The journey continues with our next #ExploreMyTown Adventure destination: Oak Canyon Regional Park located in Anaheim, California. Another hidden gem located right in our Moti HQ backyard, this park offers some hiking trails and a bunch of history. The entrance is filled with old oak trees that perfectly frame in the path leading to multiple hiking trails around the Orange Hills. It literally feels like you're walking through an enchanted forest. See for yourself!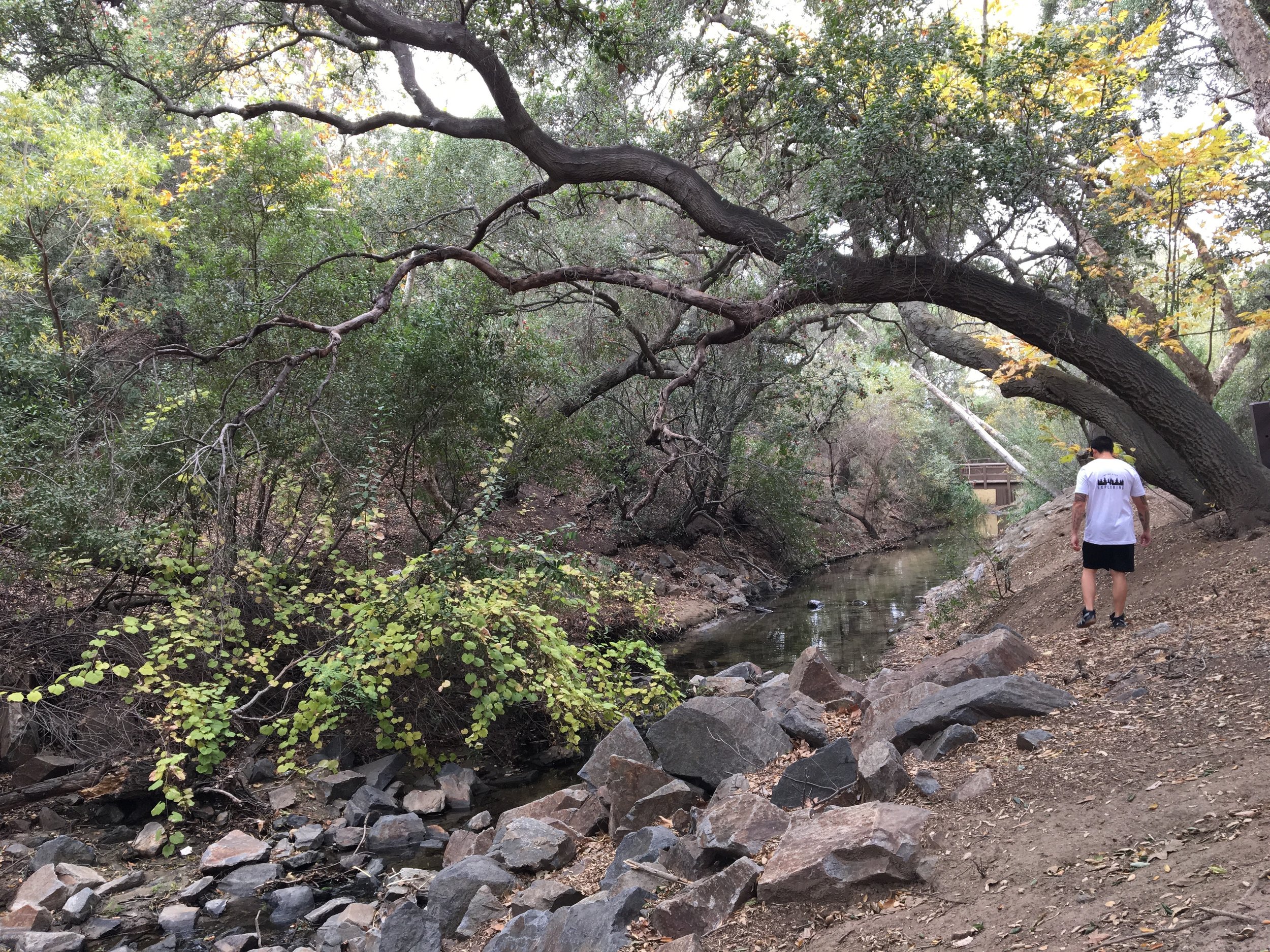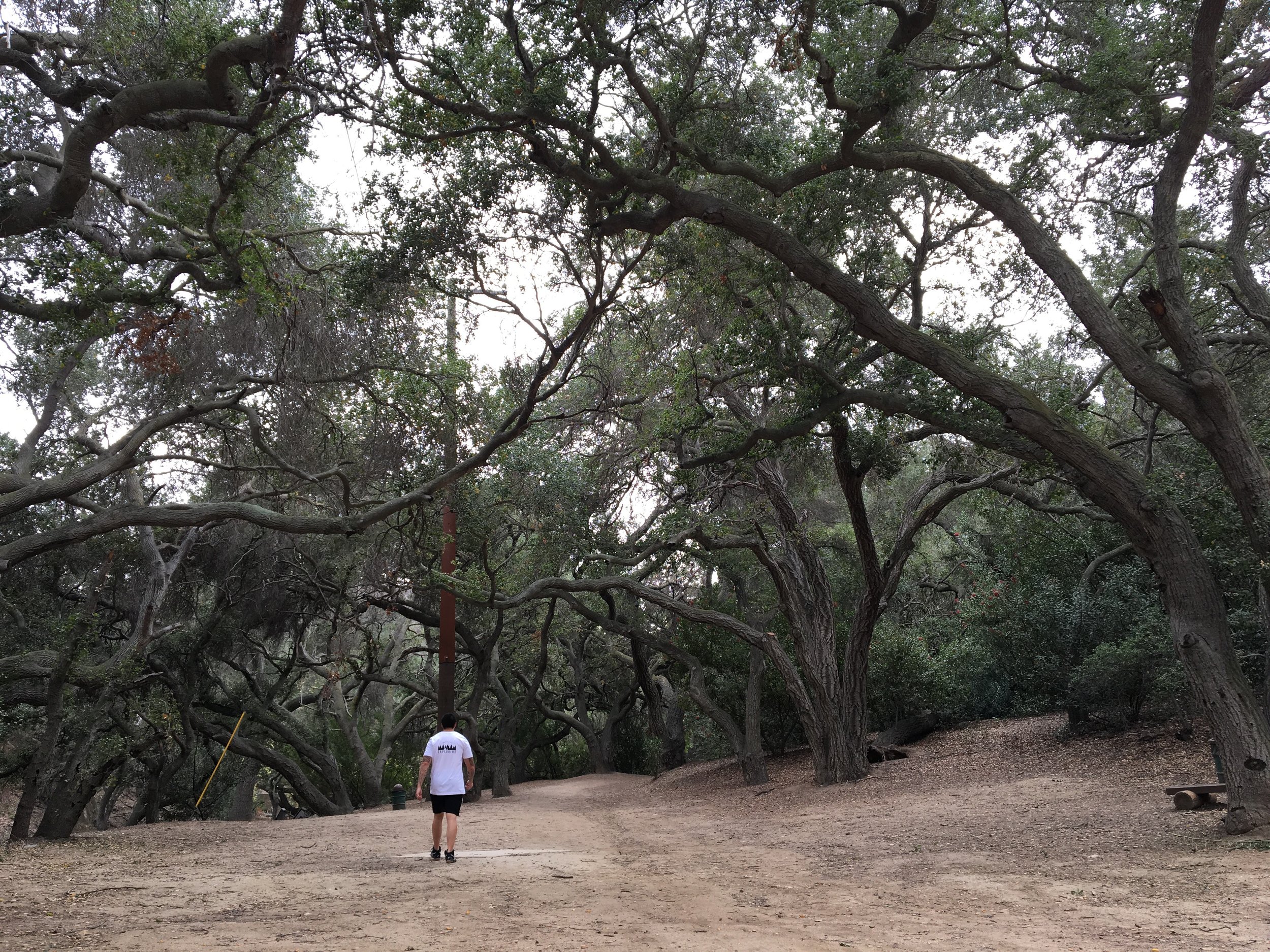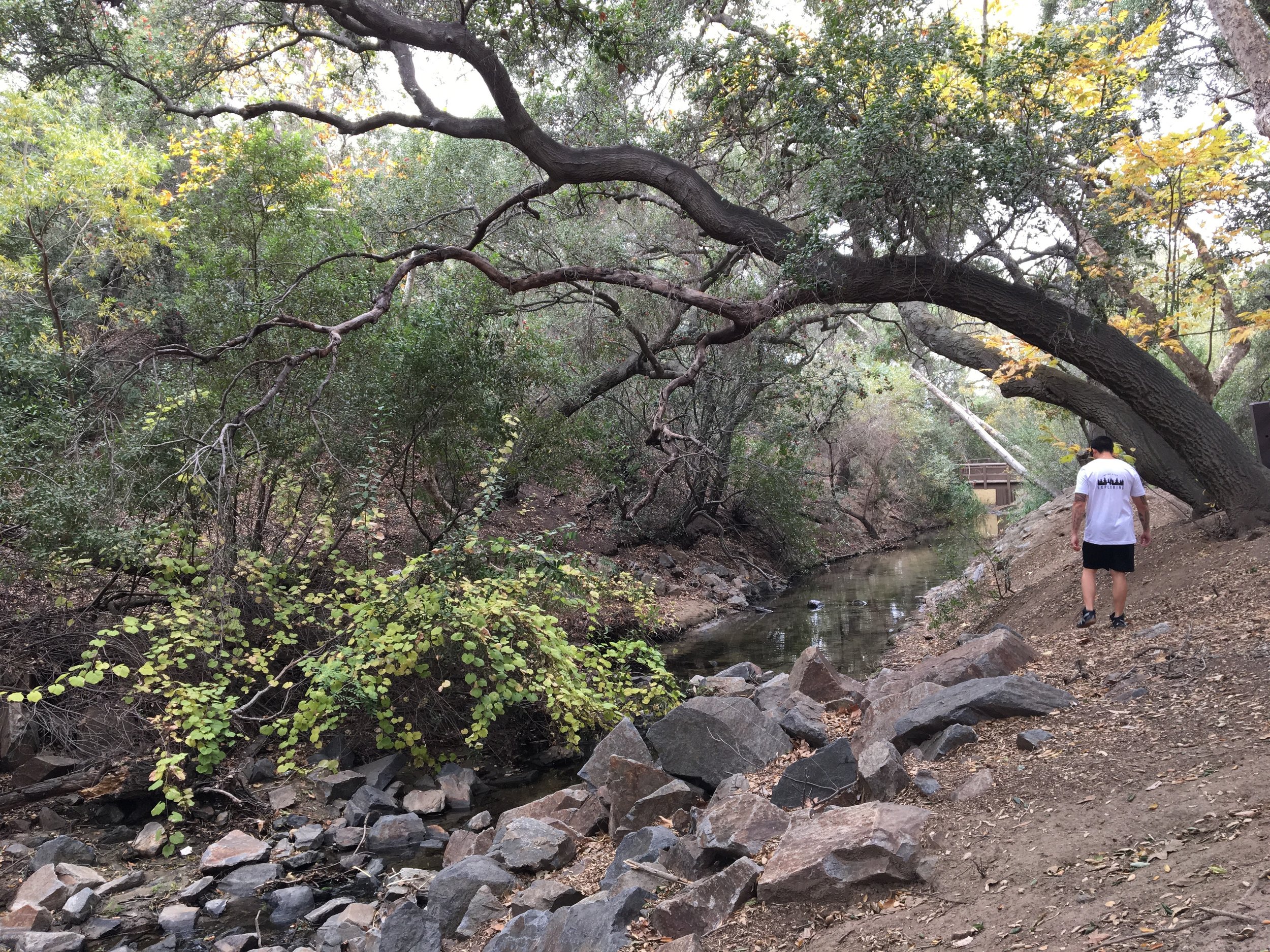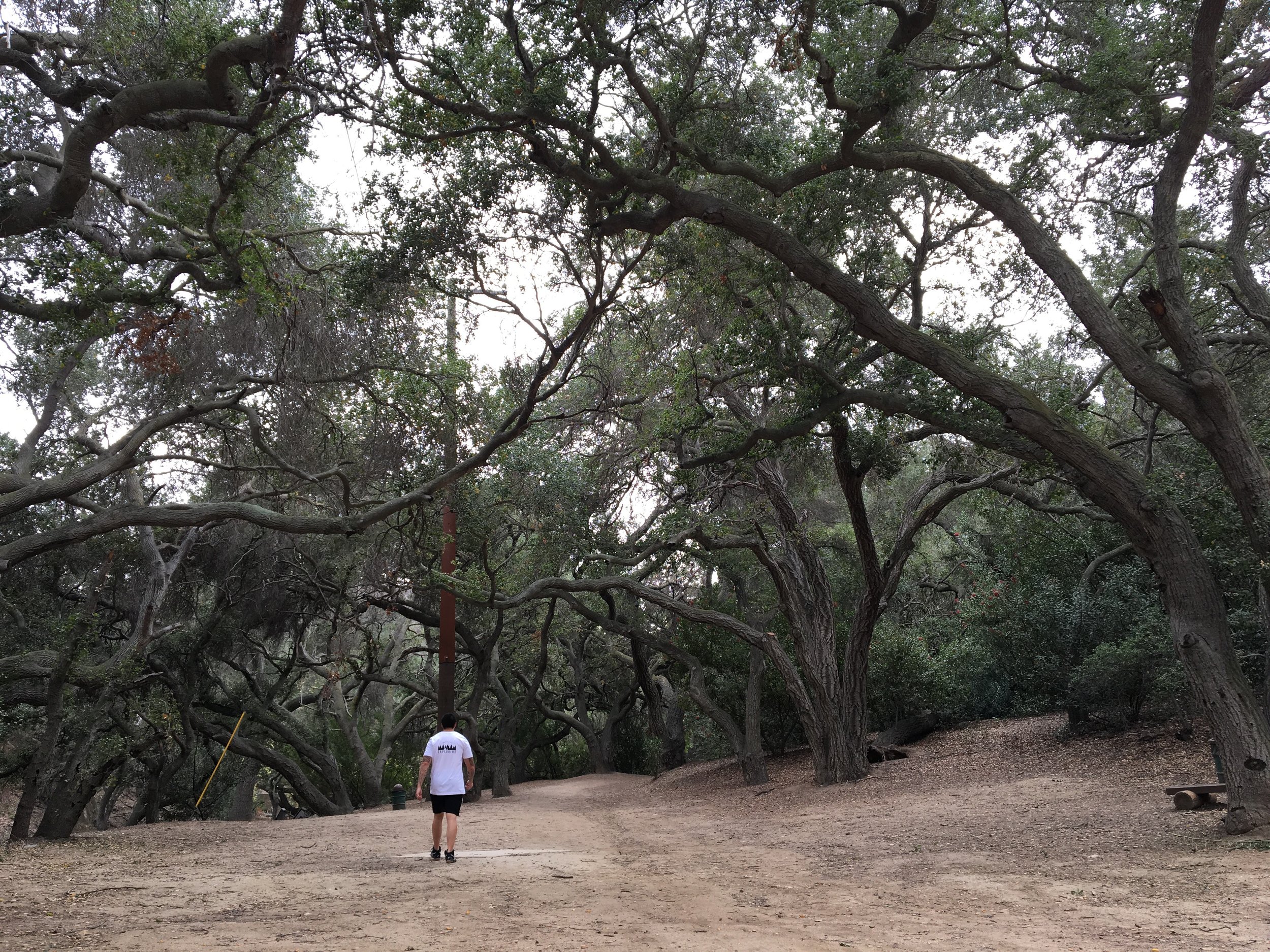 And a panoramic for good measure:
Overall visiting Oak Canyon was less about hiking up mountains and more about getting lost in the wilderness, being far enough away from the city and daily life but close enough to be able to seek refuge here whenever needed. Big plus in our books! We encourage you to go out and explore what's right in your backyard! Then, share your experience with us and everyone. Can't wait to see what your backyard looks like! ;-)
Where to next on our #ExploreMyTown Adventures?!
Cheers!
The Moti Supply Co.